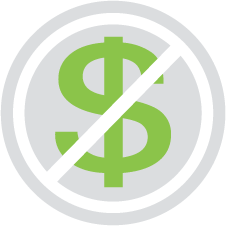 No hidden charges
There are no line fees, setup fees, or other hidden charges, and you only pay for pages that are successfully delivered.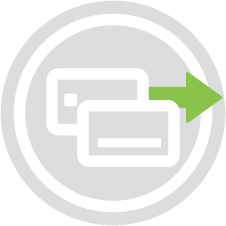 Only pay for what you use
With our pay-as-you-go faxing option, you only pay for what you use, so you are always in control of your spending.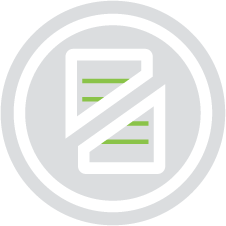 No lock-in contracts
Monthly plans are available and tailored to suit your faxing needs with low volume and high volume faxing options.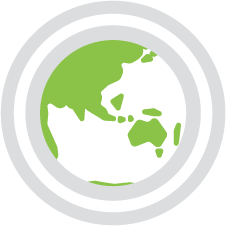 Fax globally at no extra cost
Send faxes globally with no international fees. Pricing is set at a flat rate regardless of location.